Limping on Cloud 9 Hammad Zaidi shares his magical journey with Jonathan Nadeau, his blind friend.
59 Seconds of Cloud 9 are bite-sized excerpts from our podcasts.
Thank You for lending us your ears and eyes.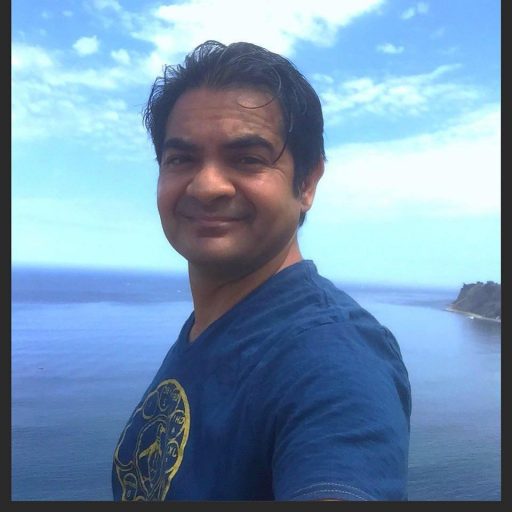 Message from Hammad Zaidi:
Hi. I'm Hammad, a  ridiculously lucky kid-at-heart who has realized most of my childhood dreams. I said "most," not all. I'm still short, with no Academy Award, and my beloved UCLA Bruins football team hasn't won a national championship since they won their only one in 1954.
Oh yeah, I'm also disabled, and becoming a card-carrying member of the brotherhood of the physically challenged is the single luckiest event I've ever experienced in my life. That's right; I'm the luckiest.
Thank you for spending your time reading about some of my most memorable experiences. These moments have helped me grow far beyond my tiny frame. Some are comedic, others are tragic, but all of my life's moments are littered with the abundant truth that if I can limp my way into the life I love, anybody can achieve anything.
———————————————————————————————–
Zaidi is an award-winning producer and writer who is a member of the Producers Guild of America and the Writers Guild of America.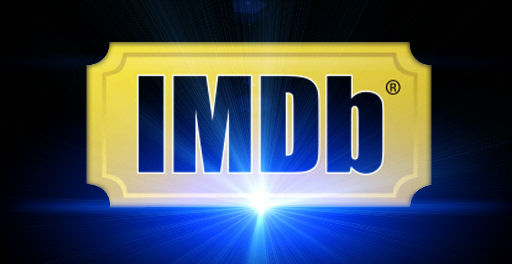 He created  "Pet Divorce Court," a TV series shooting in 2018.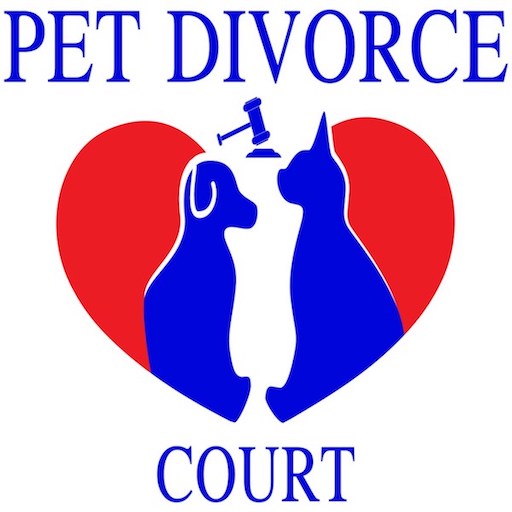 Hammad Zaidi is the founder of the Lonely Seal Online Film Festival.

Hammad Zaidi co-founded Hourglass24, a new social media technology company opening in 2018.
Hammad is a partner at Industry Corporation, a Canada-based multinational video game, and enterprise software company that owns Spark Screens.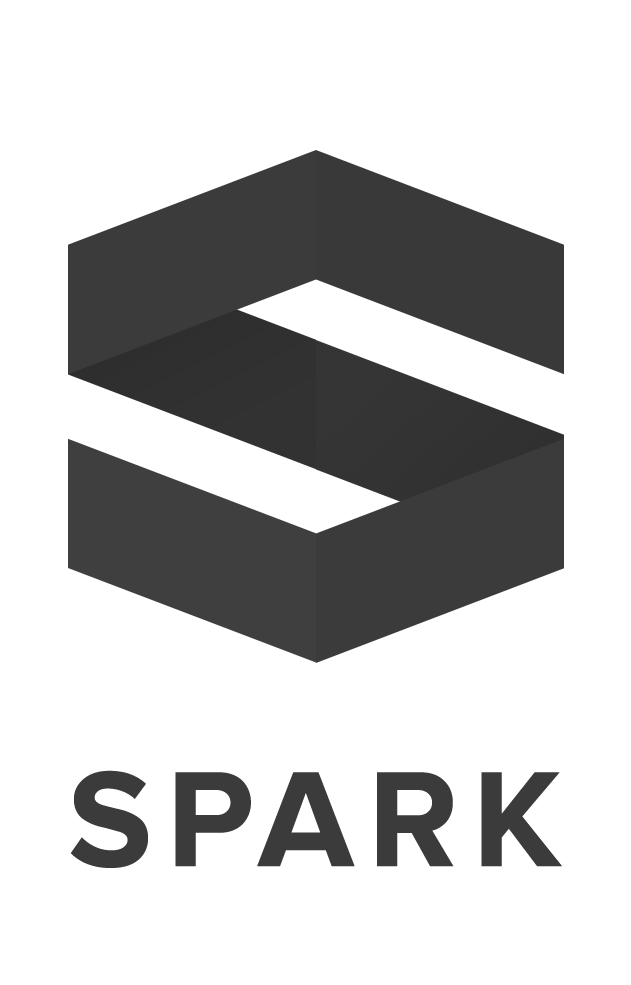 Zaidi also founded Lonely Seal Releasing, an international film and television distribution, and production company.

Hammad Zaidi has been a jury member, advisory board member, panelist and screener at several film festivals,  including Sundance, SXSW, Slamdance, and Flickerfest in Sydney, to name a few. He has been an adjunct professor and lecturer at universities, like UCLA, USC, Vanderbilt, Chapman, The Watkins Film School in Nashville, The University of Kansas, and San Diego State, among others. Hammad received his Masters of Fine Arts from the UCLA School of Film and Television Producers Program.