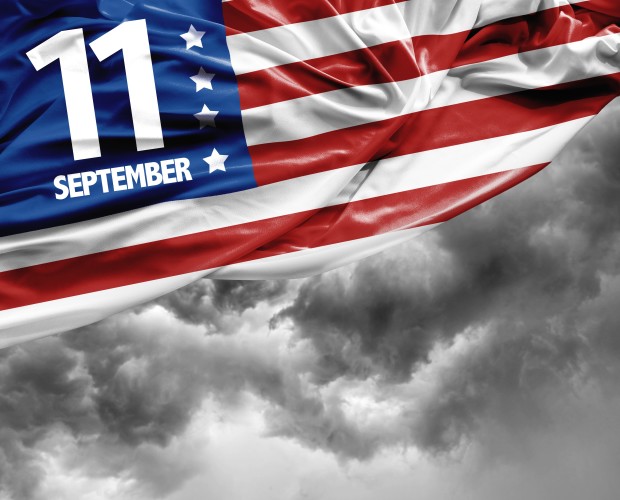 Hammad Zaidi directed, wrote and produced "Champions of Hope," a September 11th related, White House endorsed Public Service Announcement that was distributed by Regal Cinemas on over 5,000 theatrical screens on the one-year anniversary of 9/11. Disney and Verizon were financial contributors.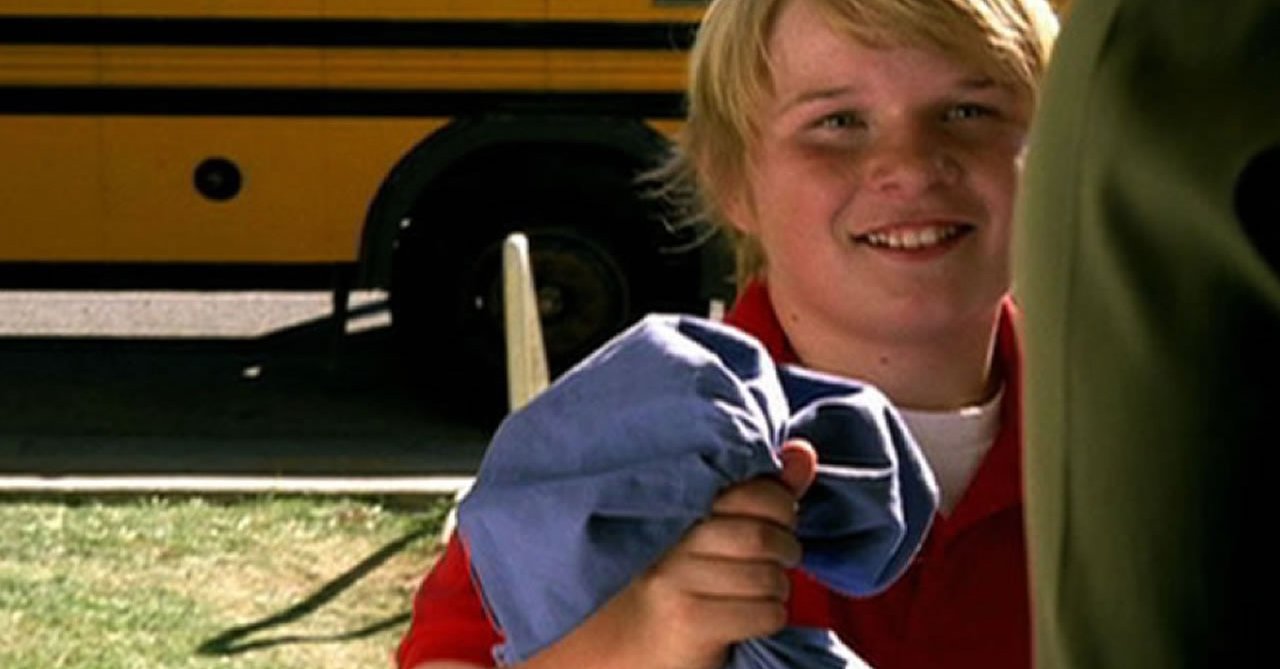 Hammad Zaidi created the concept and wrote the PSA "Generosity," which won a 2007 National Telly Award for writing.
Hammad Zaidi created the concept for "Ogre Achiever," a Shrek-based national billboard campaign designed to inspire kids. The billboard was produced and distributed by "The Foundation for a Better Life," in cooperation with DreamWorks.
Hammad's most personal effort was creating "Script Accessible," a screenwriting contest for writers with disabilities and non-disabled writers who wrote about disabled lead characters. "Script Accessible" was housed at Slamdance in conjunction with the WGA-West. The 2010 "Script Accessible" winner, "All the Wrong Reasons," won the Discovery Award at the 2013 Toronto International Film Festival.