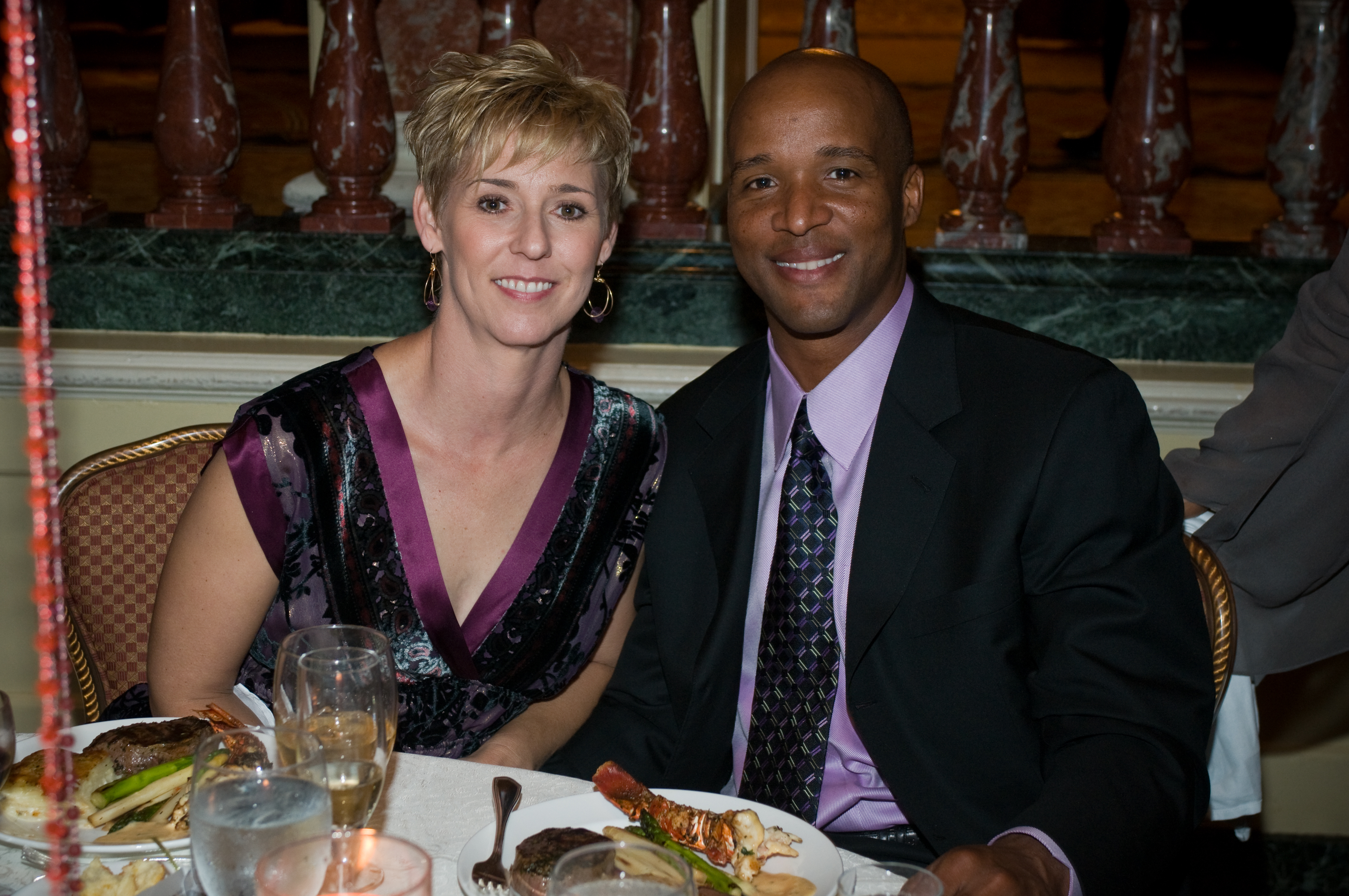 "Befriending Childhood Icons" explores how fate, vision, and being kind to strangers creates unique friendships.
Here's Walt Hazzard highlights from game 7 of the 1966 NBA Finals
Here are highlights from Karl Dorrell's signature win: UCLA beat #1 USC 13-9 on December 2, 2006. The win prevented USC from playing in the National Champion ship game. Go Bruins!