Post Tagged with: "first watch"
Being discriminated  against at a St. Louis area breakfast cafe.
Read More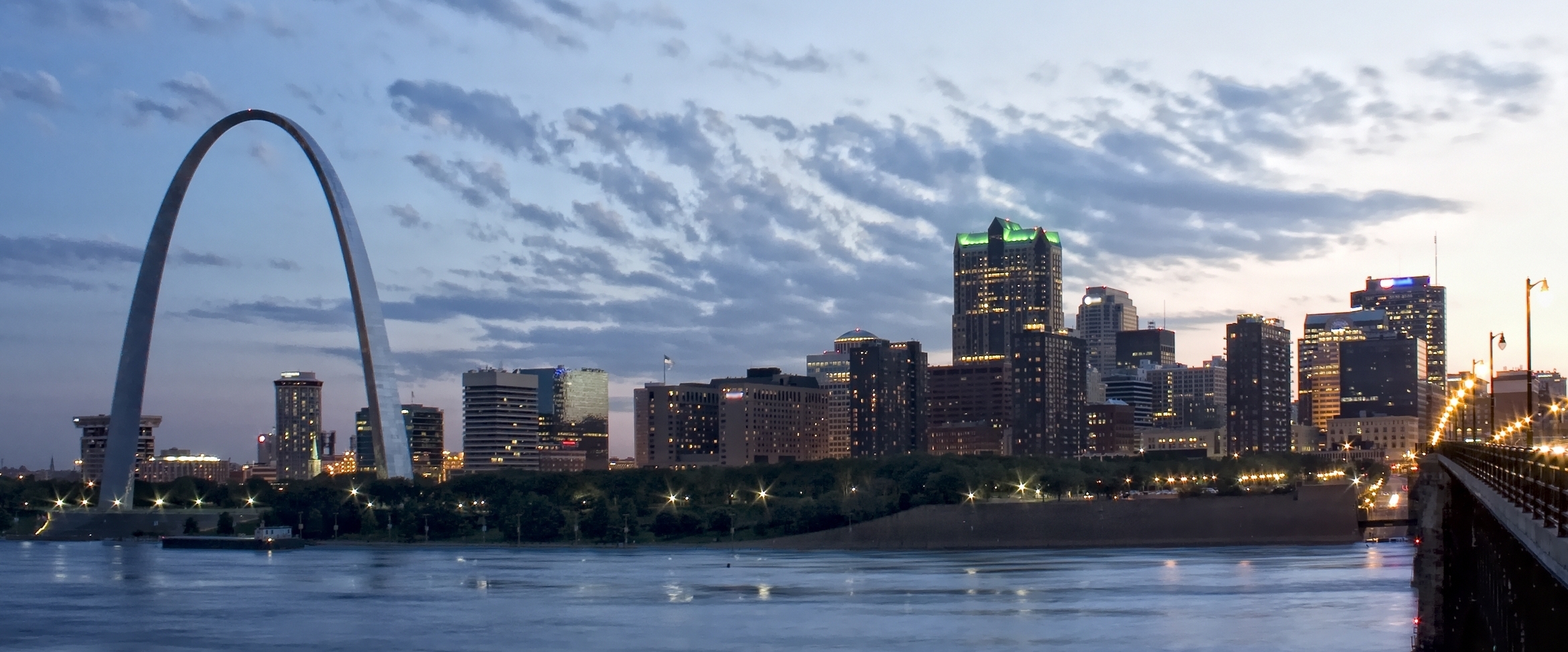 First Watch and the Second Class Citizen chronicles a time when the misguided manager of an breakfast oriented diner in St. Louis reminded me why I live in California. Thank you for lending me your ears and eyes. Here's a commercial about the restaurant chain the incident occurred.
Read More